We can come to you!
Archery helps teach kids the value of patience and focus, improving educational performance while building confidence and self-reliance to help set youth up for lifelong success. We provide all our own equipment. All you have to do is provide a safe venue around 50x15m to conduct the sessions (football ovals are perfect!).
Set-up and pack-up takes between 10 and 15 minutes. It's that easy!
We also have an archery range that you can hire, if you wish to source an alternative venue.
*Please tie back hair and ensure clothing is not too loose, as the bowstrings can catch on some heavy jumpers
What will they do?
We start our 60 minute sessions by teaching the students the basics of archery. Following this, Alec or an EA Staff member, will conduct a number of different games designed to test their new skills. And then come the balloons! Students will learn the core principles of archery including Anchor, Aim, Release and Follow Through. As well as how to score an Olympic target.
Fantastic! How do i book?
1) Head to https://www.elizaarchery.com/eliza-archery-community-group-packages
or for schools, https://www.elizaarchery.com/eliza-archery-school-bookings
2) Please enter your desired date/time and your 2nd and or 3rd preference into the specifics field or send us an e-mail with your order number after booking. (Please note we require pre-payment of at least the minimum 10 participants to book).
3) We will confirm your booking usually within 48 hours and send you back a completed receipt with your allocated time/date. (Please keep an eye on your junk mail as some servers block our automated e-mails).
*No bookings will be confirmed until at least the minimum payment for 10 individuals has been received* This is so we can ensure that our staff will have adequate notice if additional are needed and as a courtesy for our members if we have to close the range for a booking.
*All booking times/dates are to be confirmed via invoice only, no changes can be made over the phone and via e-mail only to avoid confusion*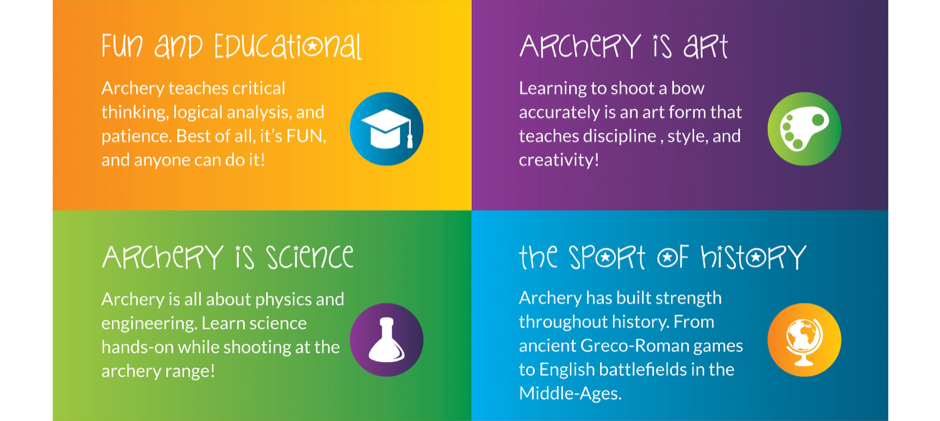 Testimonials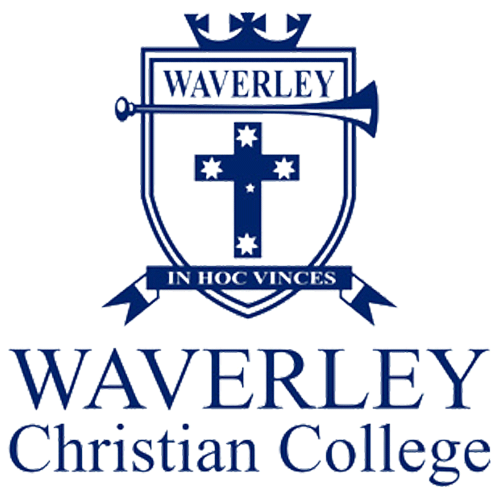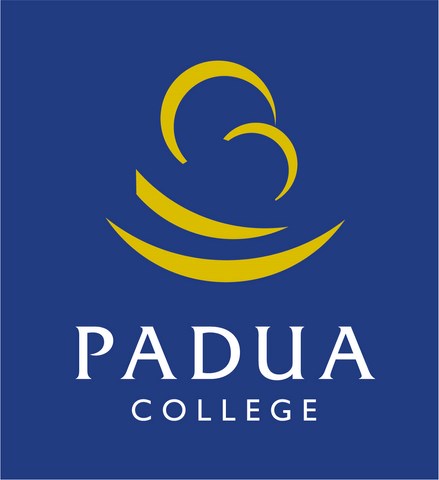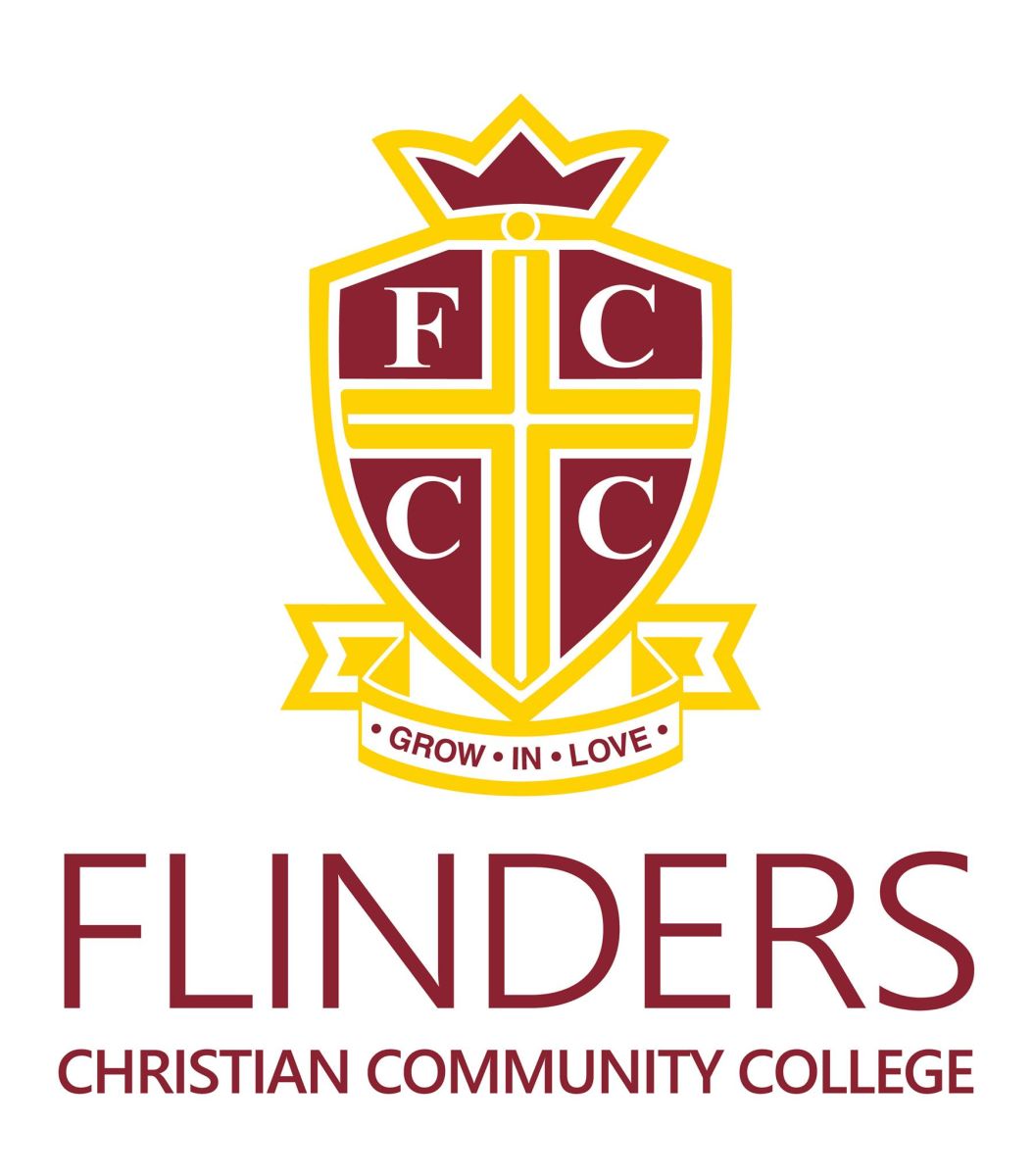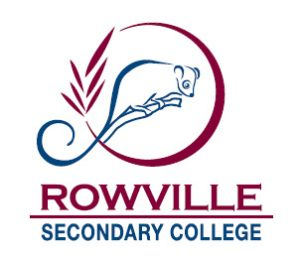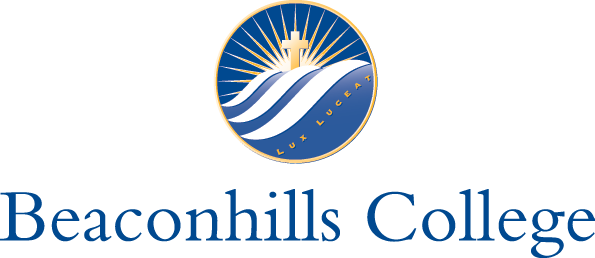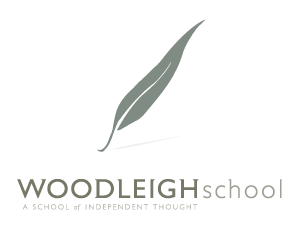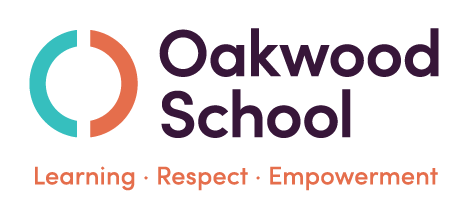 "Alec did an outstanding job of instructing, motivating and engaging our students in Archery. His passion and enthusiasm for the sport rubbed off on the students and to have them all arriving early waiting to start the sessions was quite amazing. He was also very thorough with his safety briefings and instruction and always had the student's safety as his number one priority. The equipment he provided was excellent and the progression in the students throughout the unit was very obvious. Our students absolutely loved having Alec come to the school and I wouldn't hesitate to recommend him to anyone else looking at booking him".
- Woodleigh School
Alec Potts' Credentials
Rio 2016 Olympic Bronze Medalist

Past World Record Holder

Multiple National/State Champion across compound, recurve, longbow, barebow and even crossbow!

Represented Australia over a dozen times internationally

Qualified Archery Australia Instructor

Level 2 KSL International Coach

Working with Children's Check
For booking and pricing enquiries, drop us an e-mail via the, "Contact Us" form. Or call on 0488201288.
(42230)
Be The First To Review This Product!
Help other Eliza Archery PTY LTD users shop smarter by writing reviews for products you have purchased.
---
Others Also Bought
---
More From This Category