Parties and More!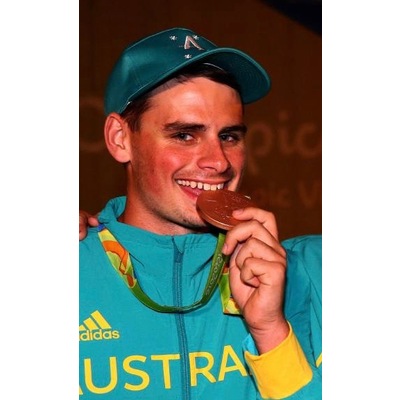 Eliza Archery was formed by Alec Potts, 2016 Olympic Bronze Medalist, in 2011 in an effort to introduce and better promote the sport of Archery to the general public including school students and adults.
Alec's aim is to teach people of all ages the disciplined and engaging art form of shooting a bow and arrow. With multiple sporting awards to his name as well as being a fully insured and qualified coach, you can be assured that Alec and Eliza Archery conduct our sessions with the highest standards of safety and coaching possible.
Great for;
- Social Club Activities
- Archery Corporate Days
- Archery in Schools
- Community Group Activities
- Archery Parties
- Leadership and Team-building Camps
- Employee Rewards Activities
- Conferences
Alec Potts' Credentials
Rio 2016 Olympic Bronze Medalist
Past World Record Holder
Multiple National/State Champion across compound, recurve, longbow, barebow and even crossbow!
Represented Australia over a dozen times internationally
Qualified Archery Australia Instructor
Level 2 KSL International Coach
Working with Children's Check
Fully Insured
To make a booking, drop us an e-mail via the, "Contact Us" form. Or call on 0488201288.