Eliza Archery Academy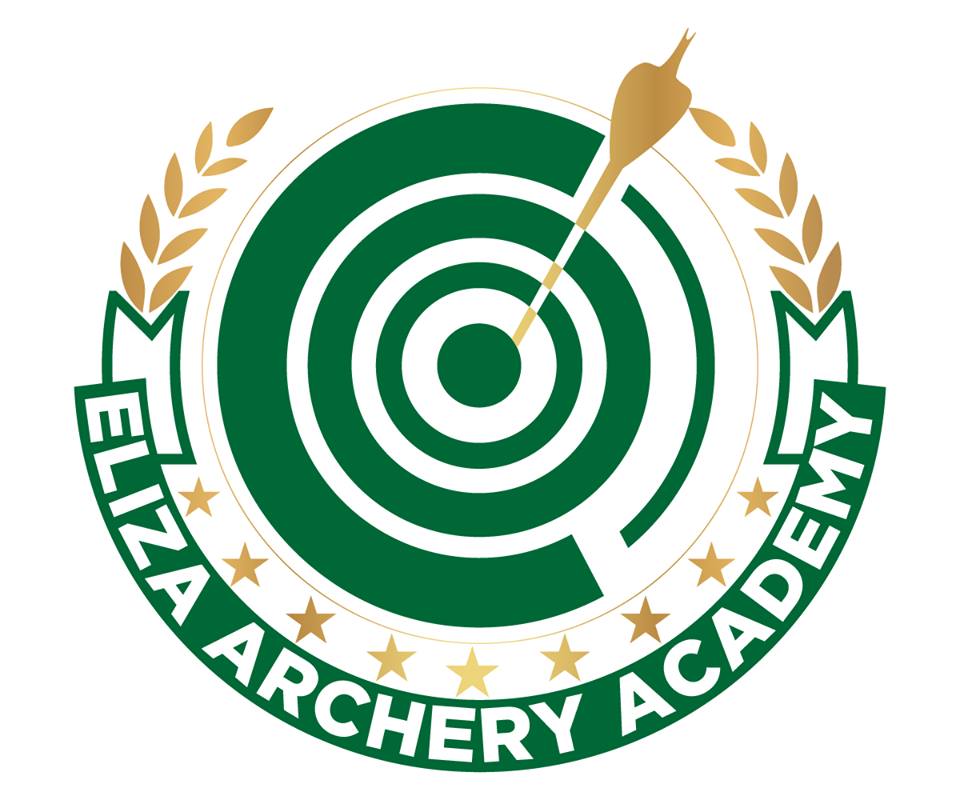 Established by Olympic Medallist, Alec Potts. The Eliza Archery Academy is a pathway for archers to follow after they have attended a "try archery" session and undertaken an intro course to choose which bowtype they would like to pursue. It provides a path to prepare those interested in archery to be able to practice competently or compete in tournaments.
Pricing Structure
One-time $50 joining fee (includes academy shirt)
$25 per 60min session non-members/$12.50 for members
*Not all archers will begin at level 1, an assessment will be conducted by one of our coaches if you have previous archery experience.
Lesson Structure
The lessons are 60min in length, please note that this is not one-on-one coaching. The idea behind these sessions is that we check-in throughout the 60 minutes to give support and advice, and allow the student to troubleshoot for themselves as much as possible. If private tuition is required, then please book a 30/60min coaching session with Alec, or one of our staff. Certificates are given at the completion of each level.
Levels;
Level 1 (White);
Archer will use a recurve bow, to pass this level they must demonstrate competency in the following areas.
Milestones;
Score of 75/150 on an 80cm face at 5m
Demonstrate a consistent anchor
Ability to aim without a sight, archer can state where their aiming point is
You are Learning;
Knowledge of the basic safety rules
How to score a standard World Archery target face
Competency at using a recurve bow
An understanding how to aim without a sight

Level 2 (Black);
Milestones;
Score of 75/150 on an 80cm face at 10m
Shooting structure that resembles a T shape
Consistent Foot Placement on the line
You are Learning;
Correct shooting posture
Ability to consistently demonstrate stance and structure

Level 3 (Blue);
Milestones;
Score of 75/150 on an 80cm face at 15m
Four points of reference at anchor
Consistent Bowhand placement
You are Learning;
How to ensure consistency at full draw
Maintaining a Bowhand free of torque
Level 4 (Red);
Milestones;
Score of 75/150 on an 80cm face at 18m
Ability to expand correctly through the shot
Ability to execute the shot with balance and control
You are Learning;
How to control the execution of a shot
Where the shot finishes

Level 5 (Yellow);
Milestones;
Score of 150/300 on a 40cm face at 18m
Ability to Execute 6 arrows whilst balancing a cup on their head
Demonstrate that the archer's core is switched on during the whole shot
You are Learning;
How to control your core during the shot
The ability to compete with competency