Archery Seminars


Olympic Bronze Medallist Alec Potts offers a 2 day workshop for Archery Club's and are tailored for archers at all levels and across all bow types. Alec is the only Australian to win National Championships in both Open Compound and Open Recurve as well as holding National Records in both!
He has also won competitions with Longbow, Barebow Recurve, Barebow Compound and Crossbow. This coaching opportunity is not just for Recurve archers!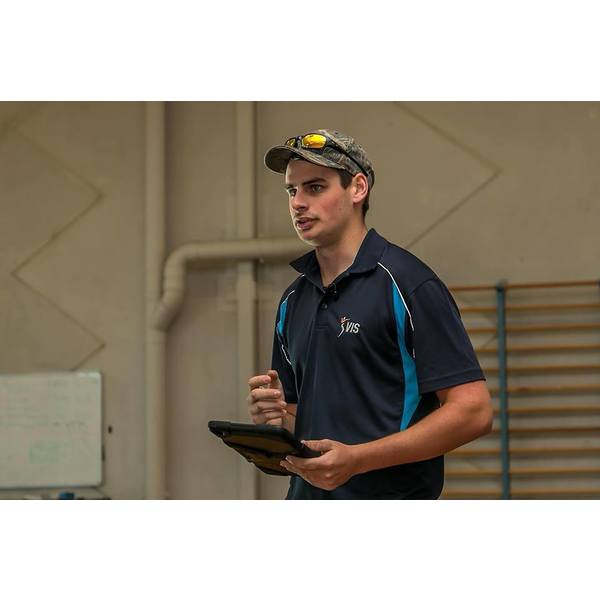 Outline;
The first day starts with a Keynote, where Alec will explain his history in archery and the lessons he has learnt along the way, as well as an in-depth look at the mental management system he uses in competiton. Following this will be a more technical discussion relating to the basics of equipment set-up and tuning as well as the basic principles of shooting technique. There will be some time for questions following each of Alec's presentations. Then there will be time for some one-on-one coaching with each archer getting time with Alec to work through indivdual areas of their technique.
Day 2 starts with a short briefing to recap the previous day, and then all archers will shoot a scoring round to test out what they have learned and provide an opportunity to ask questions about any technical changes should they arise. Archers will have an opportunity to debrief about the round and refine their shot processes and mental approach to archery. Then we will finish the weekend with a further opportunity for one-on-one coaching, so that all archers can be confident that they leave with all their questions answered.
Please feel free to contact with any further enquires, bookings start from $100 per person + travel. Max of 25 archers.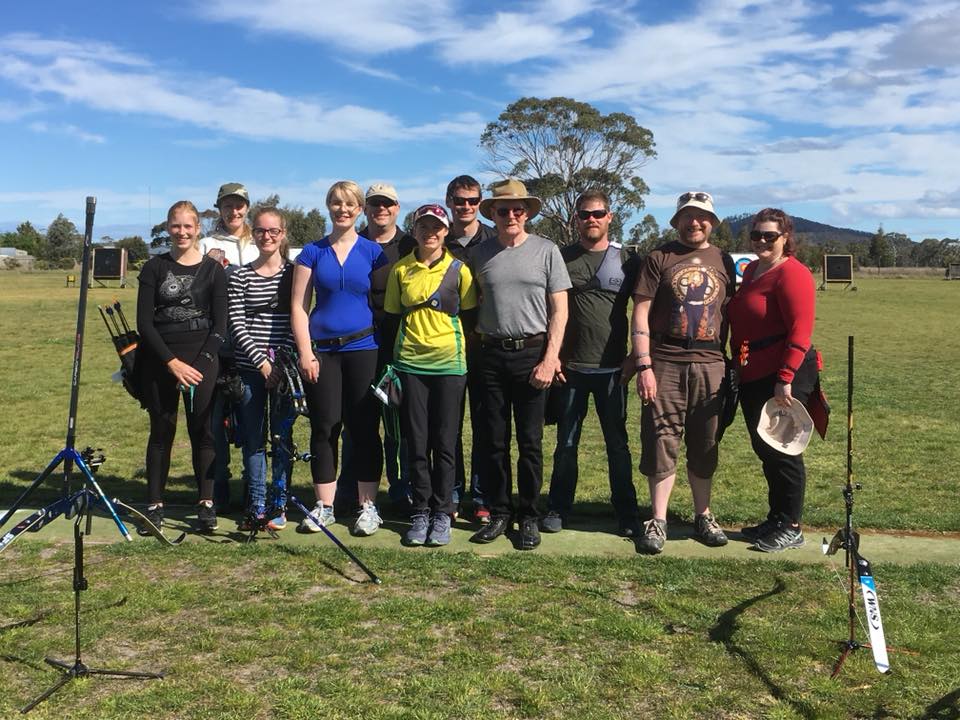 Testimonials
"Alec attended our club in May 2018 and held a training session for our archers. It was a great insight to both old and new archers. Many archers came away with new things to try and also a greater understanding of how much of a mental game archery is. Learning of Alec's journey and the commitment it took to get to the Olympics was interesting.
Archers enjoyed the afternoon with Alec where he shot with them and also helped the archers to improve their technique with one thing for each archer to work on. Alec was very careful not to overload the archers. Many have already asked when we will be doing this again and we do hope to hold another event in the near future"
Amanda Barkway
YDA Secretary