Eliza Archery Podcast - EP2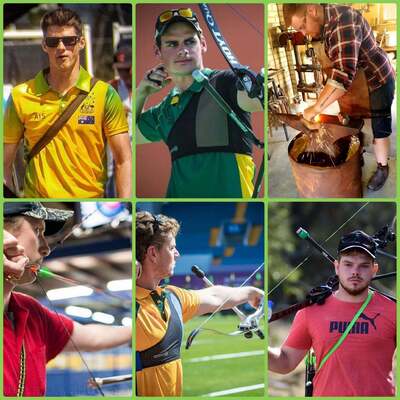 Episode 2 of the "Eliza Archery Podcast". Featuring Alec Potts, Ben Howell, Lachie Ruddell and Richard Morgan.
We cover day 1 of the Youth Nationals, Discuss Archery Shops in Australia, How to build the best arrows and why feather tape is the future of fletching. And we have some shoutouts!
www.elizaarchery.com
https://www.hartlandforge.com