Private Coaching


Alec offers one on one coaching at Eliza Archery. He has been a qualified Instructor for the last 5 years, and is currently the only level 2 KSL coach in Victoria. He has attended seminars led by some of the most influential coaches in the world, such as Kisik Lee, Kim Hyung-Tak and George Ryals. He is also the only Australian ever to win the Nationals in both Compound and Recurve (he has done this mutiple times) as well as winning a Bronze Medal in the 2016 Olympic Games.
Sessions go for either 30 or 60 minutes, and can be conducted offsite. However, additional fees may apply. Alec uses these sessions to take footage of your shooting, and provide you with a number of recommendations on how you can improve your archery. These are conducted within opening hours at the range. Online coaching is also offered, as well as Video Coaching Reviews. Send Alec a video of you shooting (multiple angles preferred) and receive a video response (maximum 30 minutes) sent back to you.
Be sure to include questions about technique, tuning, or training to have them answered in the video as well.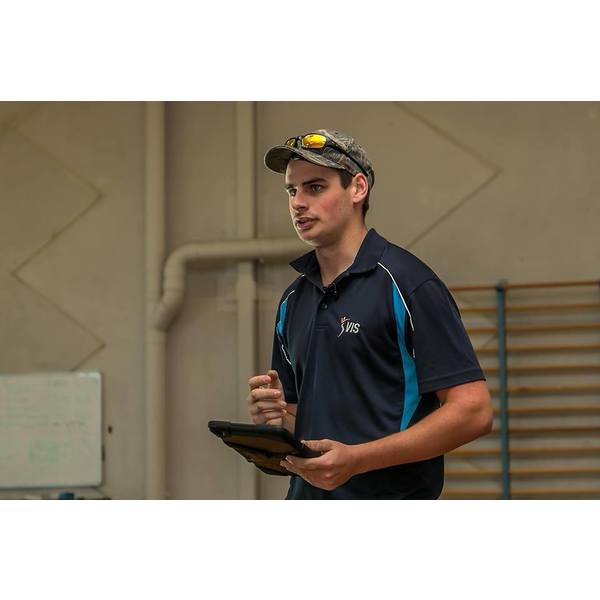 Booking link below for sessions held at Eliza Archery.
For online bookings, or bookings outside of this venue. Please contact alec@elizaarchery.com.
Fees (as at 20/7/2021)
| | | |
| --- | --- | --- |
| | 30min | 60min |
| Online Coaching Analysis (Time N/A) | $100 | $100 |
| Coaching with Alec Potts | $60 (£35) | $100 (£55) |
| Coaching with EA Staff | $35 | $60 |
| Online Coaching with Alec Potts | $60 (£35) | $100 (£55) |
| Group Classes (Monday Nights) | n/a | $60 |
Testimonials
"It's true you can teach an old dog new tricks even after many years in the sport. So happy with the clear improvement in my technique after only the first few sessions with Alec. Appreciate his cool calm and collected approach. He is attentive and clear with his instructions. Can't wait to see where I go from here."
-Tania Sacco
We decided to invest in professional coaching after Alec struck an instant rapport with our son, who he has now been coaching privately for several months. We have been impressed with Alec's natural approach to instructional education and his ability to communicate so effortlessly with our son; from relating metaphors to technique to making jokes! His vast knowledge, impressive skill set, friendly demeanor and positive enthusiasm instills confidence in his students. I couldn't recommend Alec highly enough to anyone who is considering to pursuit this sport seriously.
- Natasha Nicholls, parent of student
"Recently I resumed archery after a break of more than 40 years. I was pretty happy the way it came back to me, and was shooting fairly consistent, good intermediate scores as I had done decades earlier. The scores were creeping up a little with a lot of practice. When my wife talked me into entering the World Masters Games as almost my first competition in 43 years we decided I should get some coaching for the first time ever. We found Alec and after 3 coaching sessions my scores leapt 30% in a couple of weeks. A few weeks later at the Games in Auckland I got a 5th and a 6th in Field and 13th in target! Way above anything I ever expected! More than worth the 5-6 hours travelling and few dollars for coaching."
- Alan Clark
Alec Potts' Credentials
Rio 2016 Olympic Bronze Medalist
Past World Record Holder
Multiple National/State Champion across compound, recurve, longbow, barebow and even crossbow!
Represented Australia over a dozen times internationally
Qualified Archery Australia Instructor
Level 2 KSL International Coach
Working with Children's Check
Fully Insured
To make a booking, drop us an e-mail via the, "Contact Us" form. Or call on 0488201288. For sessions at Eliza Archery, you can book via book.nabooki.com/elizaarchery.