Challenge Package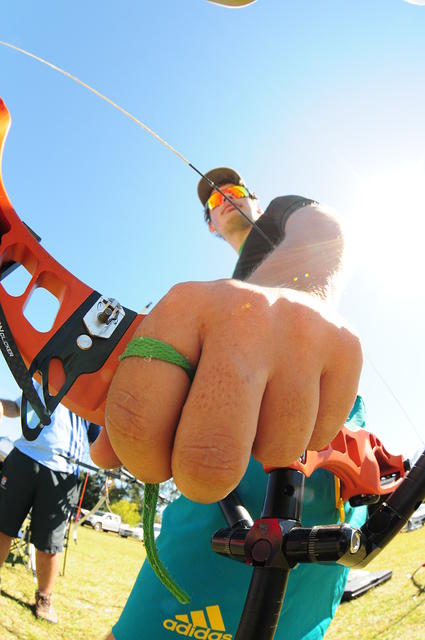 Eliza Archery is proud to offer our, "Challenge Package". This session runs for approximately 90 minutes and are led by 2016 Olympic Medallist, Alec Potts. In this session you will be taught the basics of how to shoot a bow and arrow and then engage in a mock Olympic round! Participants will shoot a 12 arrow ranking round, followed by splitting into teams and shooting some head-to-head rounds. Alec explains the mindset required to win an Olympic Medal and puts the team through a variety of scenarios designed to test their cohesiveness under pressure.
The teams will then be involved in a sudden death shoot-down, where the winning team will then split up to determine the winning archer. This archer will be presented with their own arrow, personally signed by Alec Potts. We finish with a good ol' Hollywood style balloon shoot, as you're never to old to pop some balloons!
Following this, participants will be given special archery tag arrows. If you've ever played dodge ball before then archery tag is just like it, except with bows and arrows! Participants don the helmets and play a number of different games, refereed by Alec Potts. These games are designed to build confidence, both as an individual and also within a team, as well as a being a fantastic way to get active and burn off some steam.