Corporate Archery


Eliza Archery corporate functions and team building activities, focus on providing your team or clients with an exciting day learning a new skill, and an experience that will be talked about in the office for months to come! We are fully mobile, so we can come to you! We also have an indoor venue available for hire. Your group will shoot a bow and arrow, bond and laugh. Perfect for all ages, genders & management levels (even clients). Great for an end of year celebration!
We start all sessions with a safety briefing and instruct the group on the correct techniques prior to the first shot been taken. Archery is extremely accesible, which allows you to invite everyone from the office or work place, so they can join in on the day's activity and feel part of the team, unlike other extreme activities. Hosted by 2016 Olympic Bronze Medallist, Alec Potts. You can be sure that these sessions are conducted to the highest of standards.
Check out our shooting packages for a package to suit, or for larger groups (40+). We can customize a package to suit your needs. Eliza Archery permits a max BAC of 0.1% during the session, this is in conjunction with the World Archery alcohol policy.
*Please note, a 50% deposit is required upon booking. Should the session happen to be cancelled, unless the reason(s) are deemed to be suitable. An additional 50% re-booking fee will be charged, by placing a booking with Eliza Archery, you are agreeing to these terms and conditions.
Packages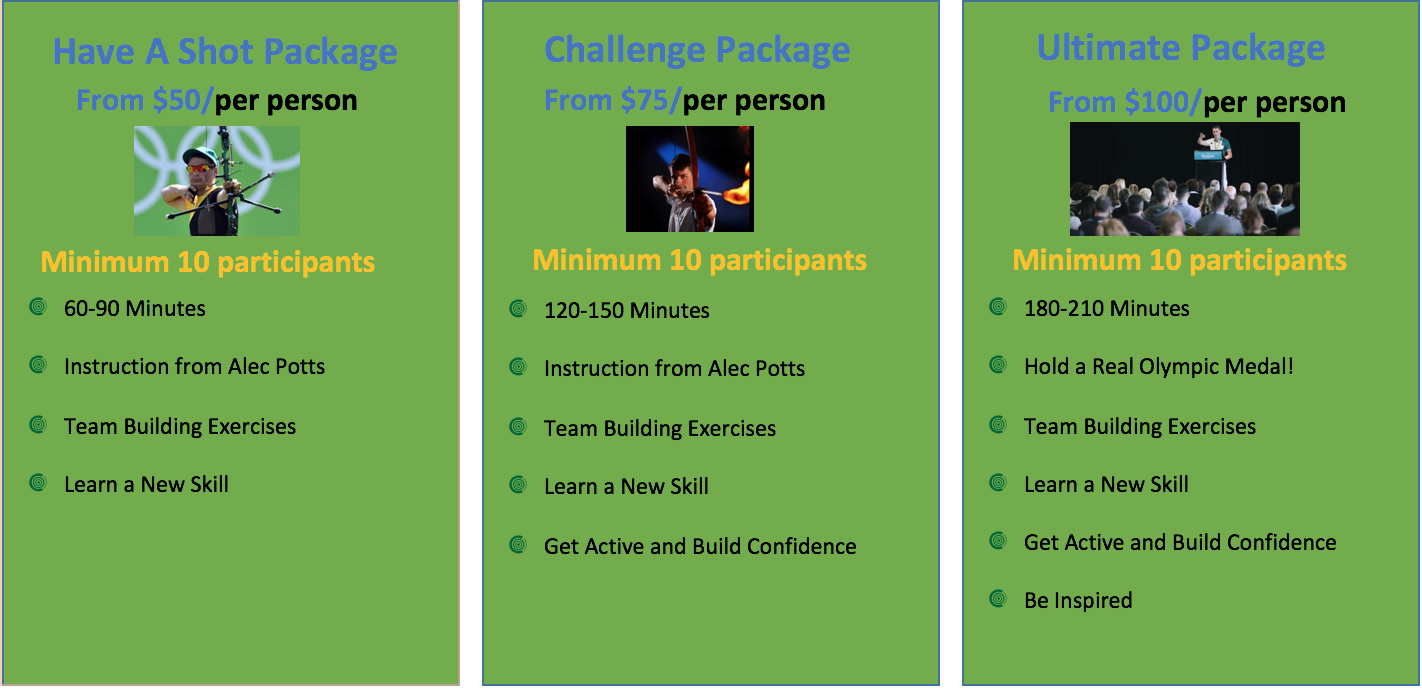 What Will Your Staff Take Away?
Coaching from an Olympic Medallist
Fun, and exercise
A unique skill and experience
Get to know colleagues in a new environment
Challenging the individual at the level of self and others
Experience from working as a team under time and score pressure
The ability to solve problems both as a team and an individual
Camaraderie and a sense of achievement
Testimonials
"We came to Eliza Archery for our end of year function, it was a beautfiul day, we were really looked after and had a great time. Was a heap of fun, lots of laughs and really enjoyed it. Thanks very much! "
- PGA Australia
"Sentius had a fantastic day of learning how to fire a bow n arrow. Alec's friendly and professional approach made sure everyone was hitting the target; and really helped in understanding the skill and patience involved in the sport. Seeing Alec's Olympic medal was a real highlight."
- Sentius Group
"The day held a lot more learning than we thought! Thanks to Alec, we learnt not only how to shoot an arrow, but were also involved in the teams event, which really helped bring people together. Alec also had a really good story, about how he overcame hurdles on the way to the Olympics. So it's well worth being in his company and i would definitely reccomend him!"
- APT Travel Group
Some of our past clients include businesses such as;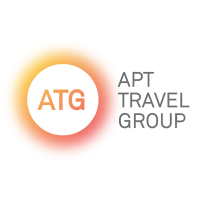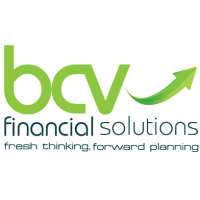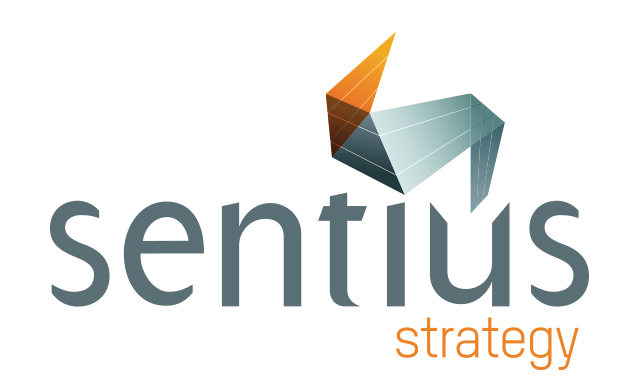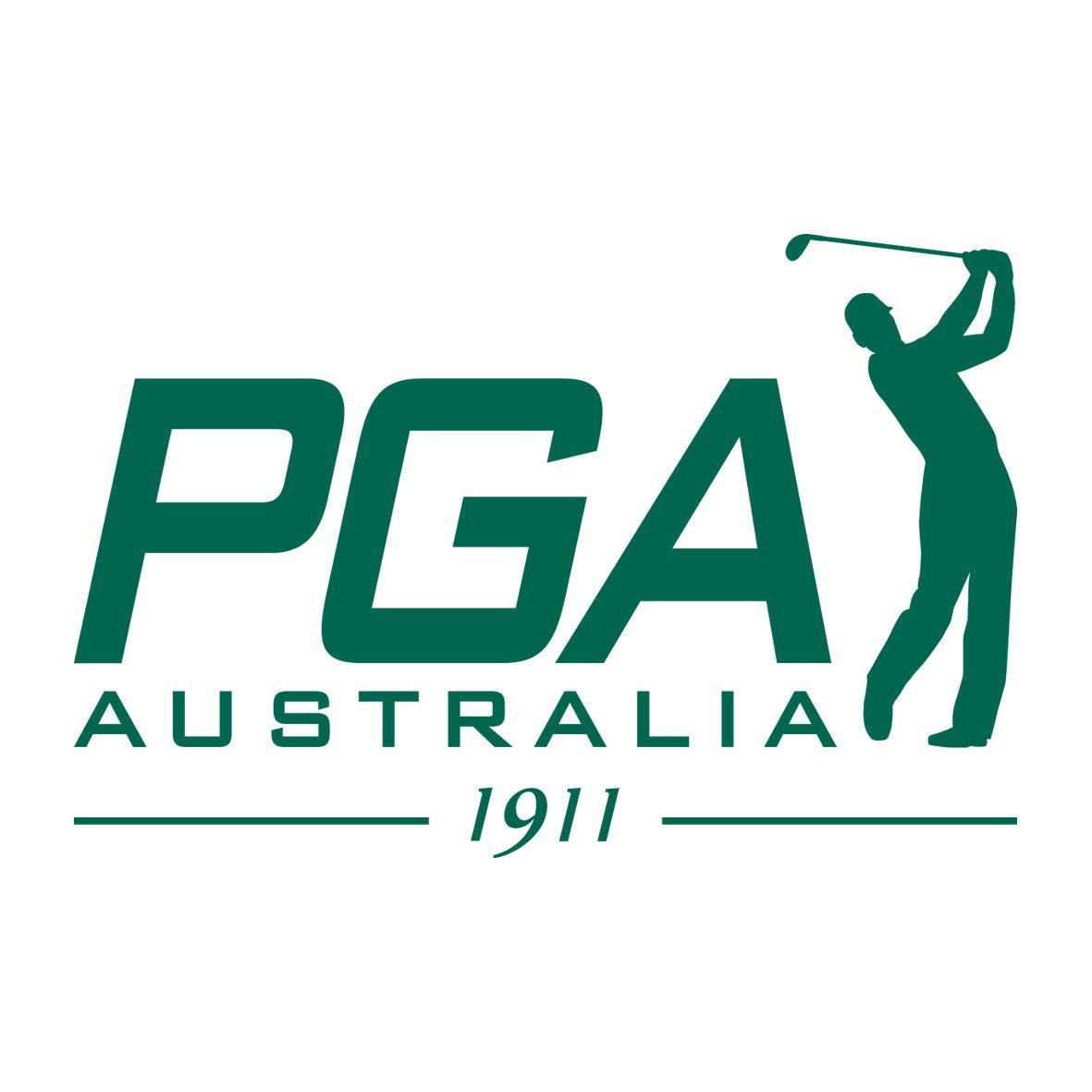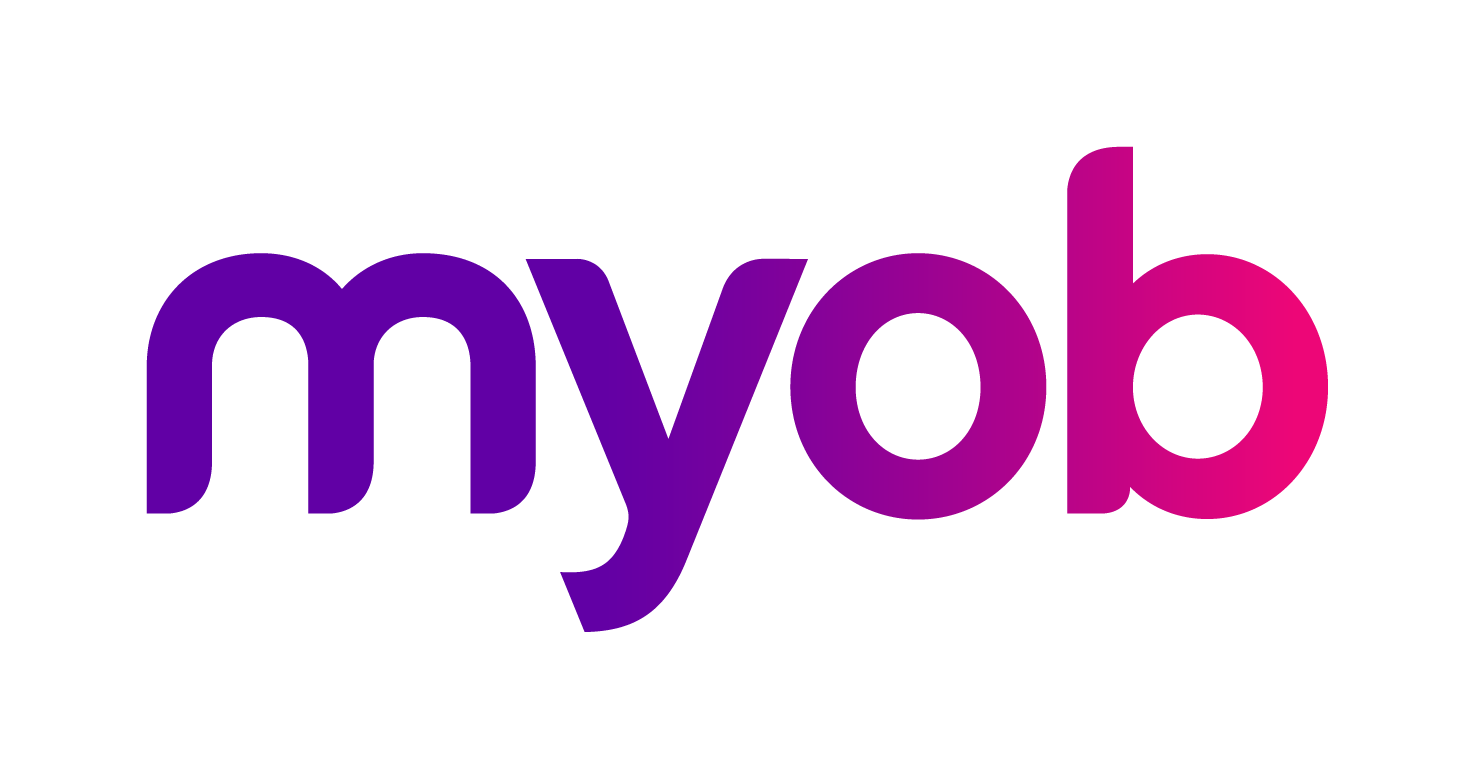 To Make a Booking
Head to the link below and choose the package and number of participants, then add your preferred date/time in the additional item specifics (preferably at least a week prior). We will then send back an receipt to confirm your time/date is available. Please send us an e-mail if you have any further questions.
https://www.elizaarchery.com/corporate-archery-packages?preview=y