Archery For Schools/Scouts


Learn archery from an Olympic Medallist!
We can come to you!
Archery helps teach kids the value of patience and focus, improving educational performance while building confidence and self-reliance to help set youth up for lifelong success. We provide all our own equipment. All you have to do is provide a safe venue around 50x15m to conduct the sessions (football ovals are perfect!).
Set-up and pack-up takes between 10 and 15 minutes. It's that easy!
We also have an archery range that you can hire, if you wish to source an alternative venue.
*Please tie back hair and ensure clothing is not too loose, as the bowstrings can catch on some heavy jumpers
What will they do?
We start our sessions by teaching the students the basics of archery, including form and technique as well as how to score the targets. Following this we have a few "Lord of The Rings" style ends where all children will shoot their arrows at the same time, creating a volley of arrows! And then come the balloons! Before finishing with a, "money round". Where students are rewarded with chocolate for every baloon hit. The teachers love to get involved with this as you're never too old to shoot a balloon!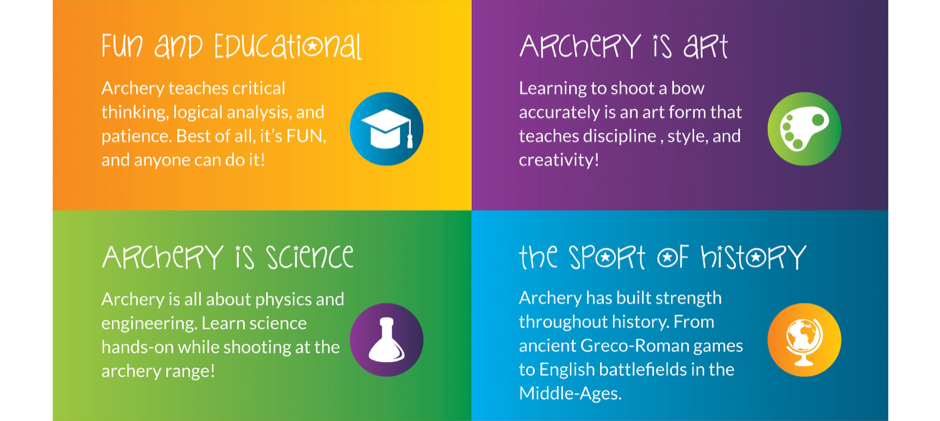 Testimonials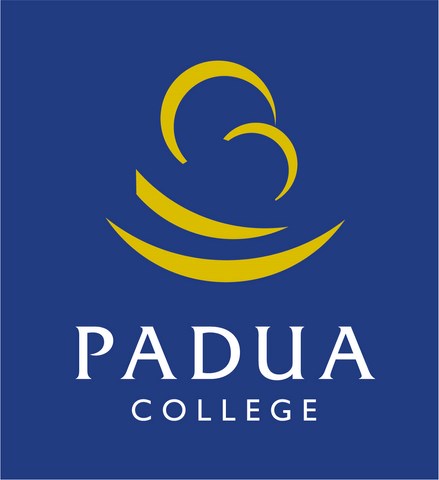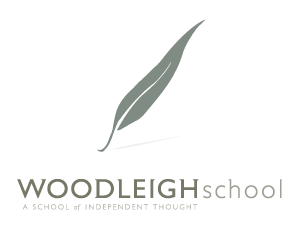 "Alec did an outstanding job of instructing, motivating and engaging our students in Archery. His passion and enthusiasm for the sport rubbed off on the students and to have them all arriving early waiting to start the sessions was quite amazing. He was also very thorough with his safety briefings and instruction and always had the student's safety as his number one priority. The equipment he provided was excellent and the progression in the students throughout the unit was very obvious. Our students absolutely loved having Alec come to the school and I wouldn't hesitate to recommend him to anyone else looking at booking him".
- Woodleigh School
Alec Potts' Credentials
Rio 2016 Olympic Bronze Medalist

Past World Record Holder

Multiple National/State Champion across compound, recurve, longbow, barebow and even crossbow!

Represented Australia over a dozen times internationally

Qualified Archery Australia Instructor

Level 2 KSL International Coach

Working with Children's Check

Fully Insured
For booking and pricing enquiries, drop us an e-mail via the, "Contact Us" form. Or call on 0488201288.
---
Leave a comment